Tax Services Helena, Alabama
In addition to legal services, we are proud to offer affordable tax preparation services and proud to save you money. Through our knowledge of the law, we are able to offer you high quality state and federal tax returns that maximize your refunds and minimize your tax liabilities. We work with both individuals and small businesses. Unlike many other tax professionals, we are open year-round and are happy to discuss your tax liabilities throughout the year, in order to provide you with quality service when you need it most. Come get your hassle-free assessment today and save yourself from a tax nightmare all while saving money.
If you filed your taxes with "the other guys" and the IRS came calling, or if you need reliable help tax planning, you may need an attorney.
You need a tax attorney if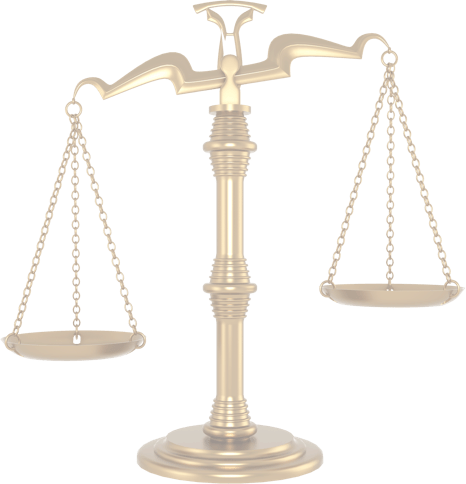 1 Taxable estate
You have a taxable estate, need to make complex estate planning strategies, or need to file an estate tax return.
2 Starting a business
You are starting a business and need legal counsel about the structure and tax treatment of your company.
3 International business
You are engaging in international business and need help with contracts, tax treatment, and other legal matters.
4Trial Preparation
You plan to bring a suit against the IRS.
5Case review
You plan to seek independent review of your case before the US Tax Court.
6IRS investigation
You are under criminal investigation by the IRS.
7Tax fraud
You have committed tax fraud (such as claiming false deductions and credits) and need protection.
As you may already know, the IRS can garnish your wages, put liens and levies on your bank accounts and homes, and much more.
Don't wait any longer to have this taken care of and get the peace of mind you have been wanting. By contacting a tax attorney such as myself, you can reduce your tax debt, potentially remove a lien, stop a garnishment and put an end to your headaches.
Our experienced team helps resolves your IRS (federal) and state tax problems. Whether you are an individual who has unfairly accumulated penalties and interest, or a business owner who is faced with payroll tax or other tax problems, contact us. We can help.
Tactics and services may include
Stop unrealistic and unbearable monthly payment
Remove Liens/Levies
Audit Representation
Wage Garnishment
Property Seizures
Back Taxes
Tax Court
Offer in Compromise
Installment Plans
Settle tax debt for a fraction of the debt
Remove IRS Penalties
Appeals
Filing Un-Filed tax returns
At Alabama Law Services, LLC in Helena, Alabama our tax attorney will do everything he can to help you overcome your tax problems.